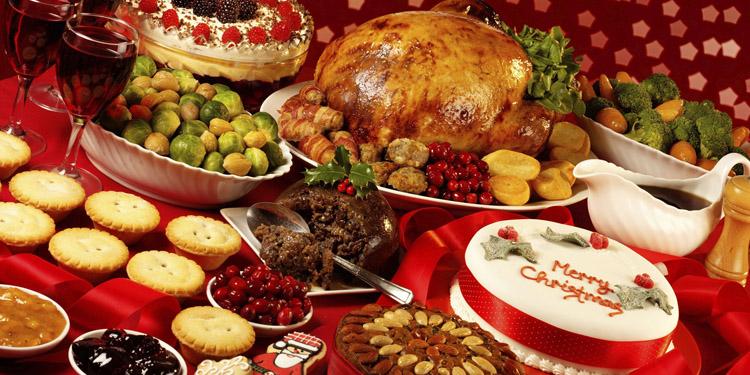 The end of these festives days is just there, and one thing that we are worry about is to lose the extra kilos we got in these days.
According to a study made by a group of doctors and published in New England Journal of Medicine, the average is to get 2 kilos, and the best way to lose them is: to reduce the daily calories, select the kind of calories ingested and make 30 minutes of exercise everyday.
About food is necessary to do the following things:
- the consumption of fat should be reduced
- Don`t consume cakes, pastries, biscuits and butter
-Skimmed dairy products
- Reduce the amount of food that you consume
About activity, just walk 30 minutes everyday. If you are athlete you should increase your rutine, adding an extra exercise.