We have at your disposal the latest models of bicycles to satisfy all kinds of cyclists. All our material is of the best brands and it is always checked by our mechanical experts
REVOLT E+ PRO
GIANT ROAD E+1 PRO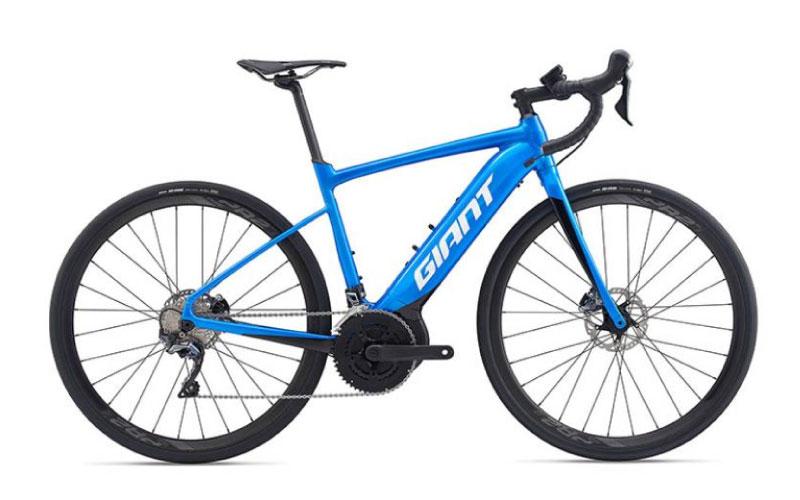 The Road E + Pro is the new electric road bike designed for all types of rides on asphalt. With it you can extend your adventures on the road and face any climb enjoying like never before on the bike. The SyncDrive Pro motor can reach a cadence of 170 rpm and a torque of up to 80Nm. It includes the new integrated EnergyPak 375Wh battery so you can pedal longer and complete longer rides.
LOOK E-765 OPTIMUM
LOOK has created this magnificent E-765 Optimum, a true LOOK with the help of an integral FAZUA design. Because it is often forgotten that cycling is above all more fun and less competition. Satisfying the wishes of cyclists with this philosophy has been paramount in the creation and development of this bicycle.
BIANCHI T-TRONIK SPORT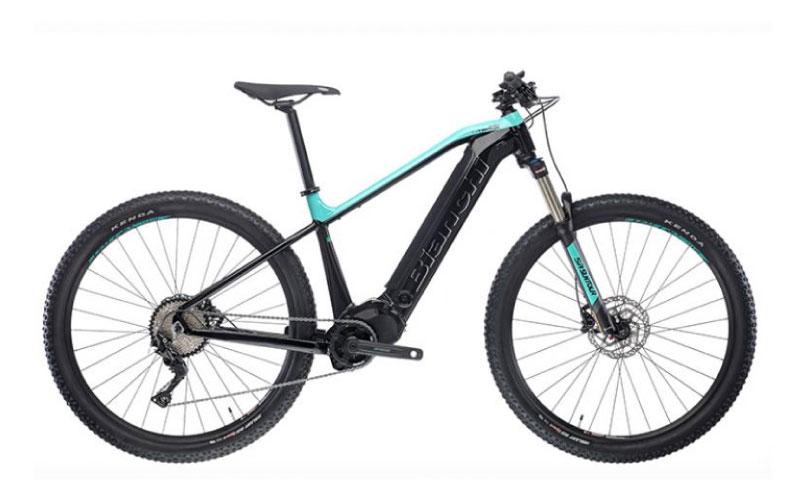 If you're looking to hit the trails and become one with nature, the Bianchi E-MTB range will take you exploring new and extraordinary trails. Climbing those impossible mountains is now a reality with an electric mountain bike, your routes will not only be longer but also allow you to try many new trails.
GIANT TALON E+ 2
Trail is in fashion and here's a bike to give in to temptation. It is a smooth-riding E-bike that offers a very natural assistance and total control to make your life easier on any terrain. More Powerful, Easier, More Fun.
LIV ROVE E+
With reliable, power-assisted pedaling, let the Rove E+ lure you into new adventures
GIANT EXPLORE E+ GTS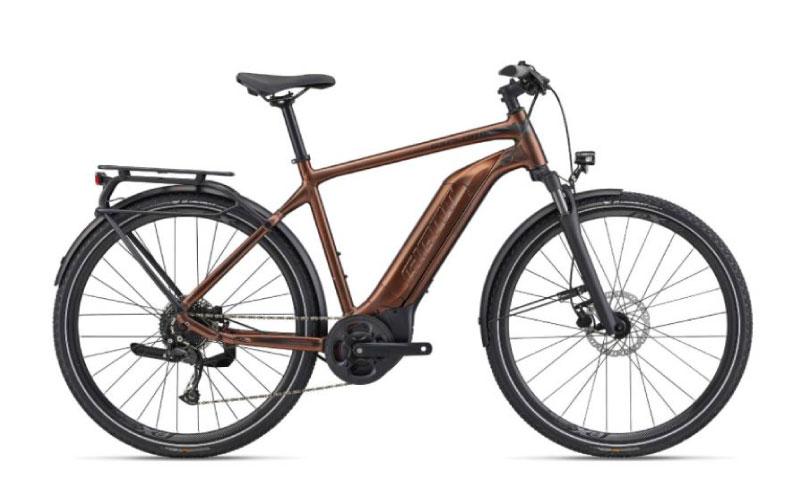 Uptown city streets or bumpy backroads, this versatile e-bike helps you enjoy every journey. The explore e+ pro combines urban riding style with versatile all-rounder performance.
BIANCHI T-TRONIK T-TYPE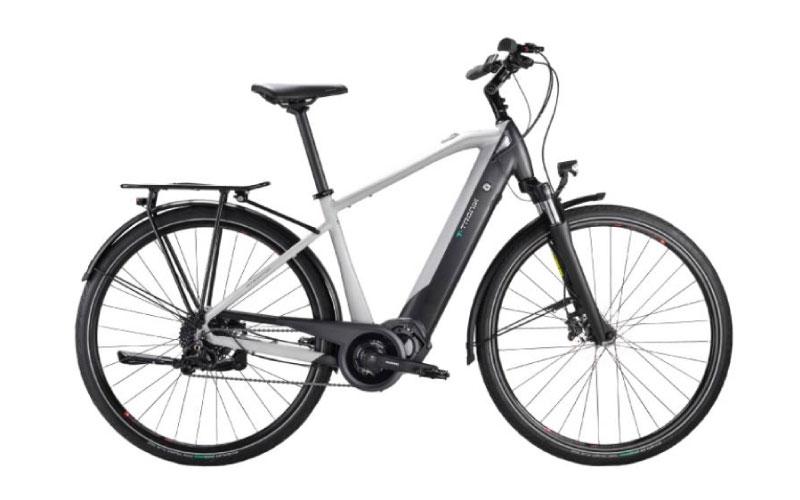 Making mobility greener is one of the great challenges of the near future. Whether you are going to work, training or using your bike to explore the World, our Tourer e-bikes have a versatile soul.
GIANT ENTOUR E+ 3LDS
This smooth-riding city E-bike can help you cover longer distances with less time and effort. Smart Assist technology determines and provides just the right amount of support you need to have a comfortable ride. You can tune your support ratios up to 300 percent. The Entour E+ also gives you the power to ride further with a 400Wh EnergyPak that mounts neatly behind the saddle on the rear rack.
BIANCHI LONG ISLAND
The Bianchi Long Island 2020 electric bicycle has been designed by and for the city. Its use has been simplified, so that moving around in an ecological way is as simple as possible. Enjoy the experience of ecological mobility with Bianchi.