A company dedicated to cyclotourism
Bike Experience Tenerife is a company located in the south of Tenerife.We are dedicated to the bike rental, for both road bikes and mountain bikes. We organize all types of routes through Tenerife, adapted to different levels depending on your physical capacity.
It all begins when our passion for bicycles awakens us to the idea of transferring it to the professional field. We know very well the Tenerife Island as well as the world of cycling; we will not hesitate to advise you to make your stay in Tenerife as pleasant as possible, whether you are a cyclist who wants to enjoy the charms of the island or a professional who comes to train to prepare his season.
Rental bikes services
We promise to deliver a material in perfect condition.
Book online your bike and just worry about enjoying your favorite sport. All our bikes are checked and cleaned by our mechanics after each rental, so they are delivered in perfect condition.
Service of bike transportation to the hotels
We have a material delivery and collection service where you are staying, but if you prefer, you can also pick it up and return it in our facilities.
The cost will depend on the service chosen (days of reservation, number of bicycles, type of route…) We offer a professional, serious, punctual and personalized service.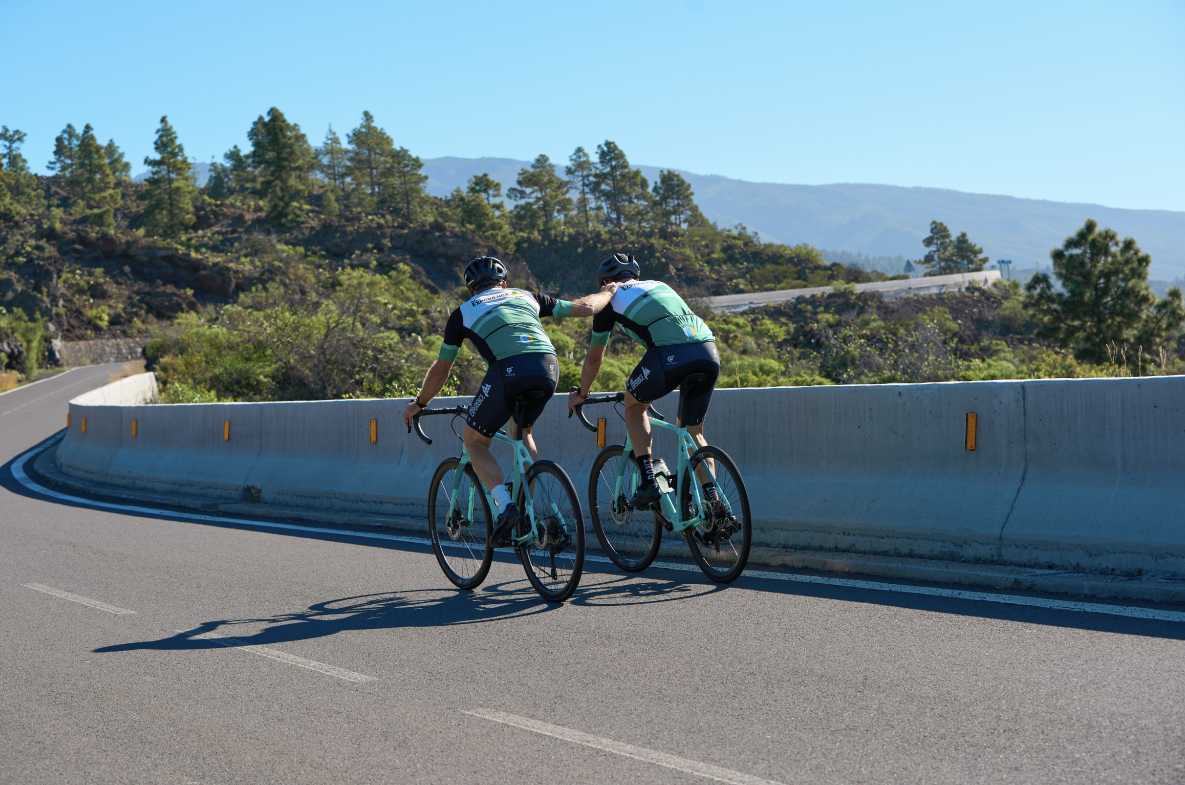 The Best Routes
In Bike Experience Tenerife we offer group and individual excursions, supported by an expert cyclist guide who will help you to know the best corners of the island by pedaling. The weather and land diversity make Tenerife a perfect place to practice all kinds of training. Thanks to the inclination and the height that reaches the island in different zones, the limits of anyone can be checked.
Vicenzo Nibali has been concentrating in height on the slopes of Teide for seven years and says that "Tenerife is the best destination for training".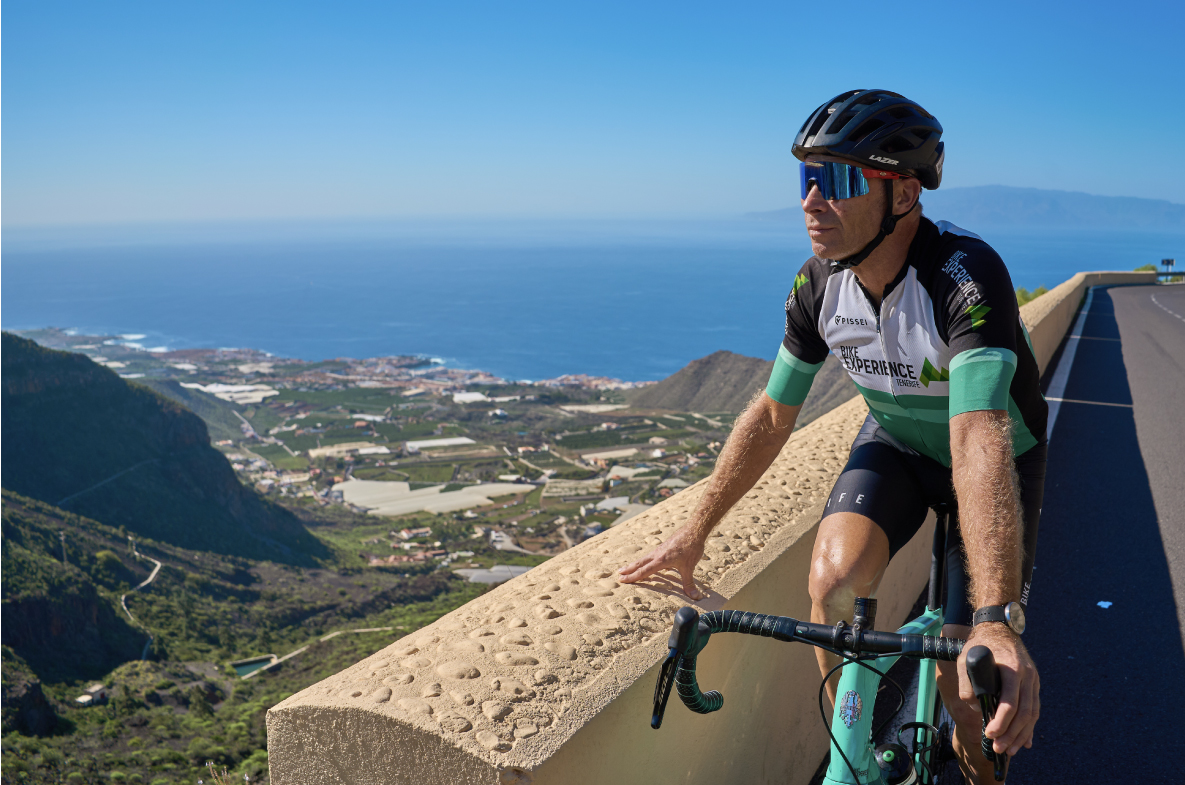 Highway service
We have a support vehicle. If there is an incident on the road you can contact us and a mechanic will move to any place on the island to immediately repair your damage.