Configure your bike and make your booking
Date of Rental
From to
Add any of our guided tours available during your rental period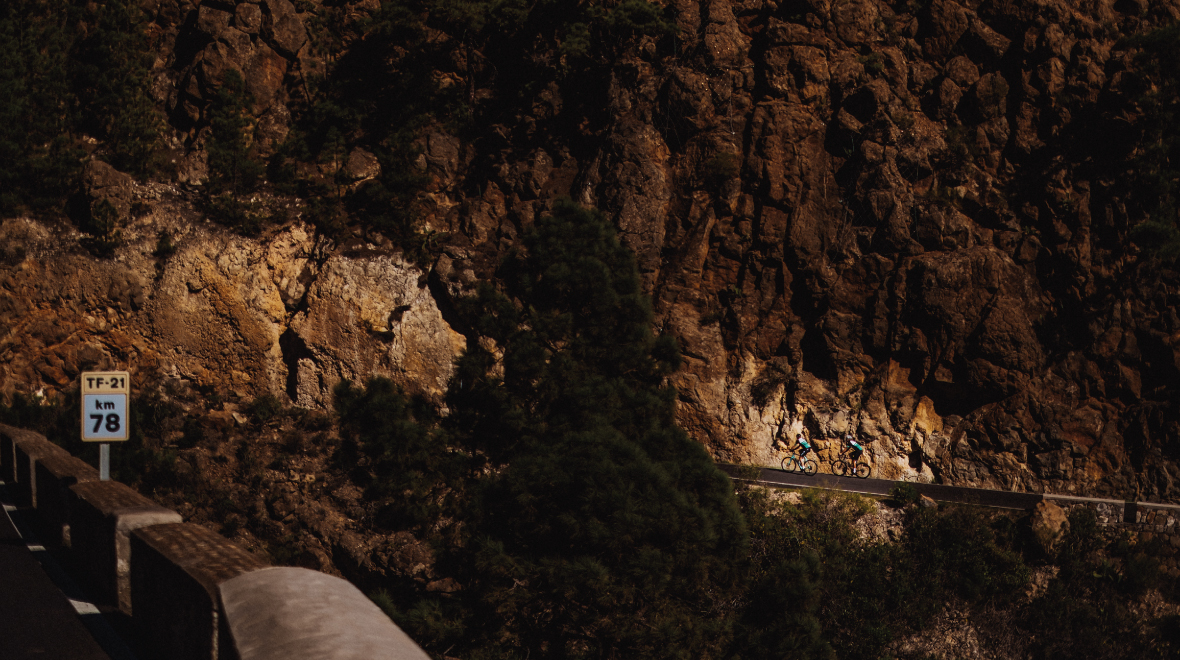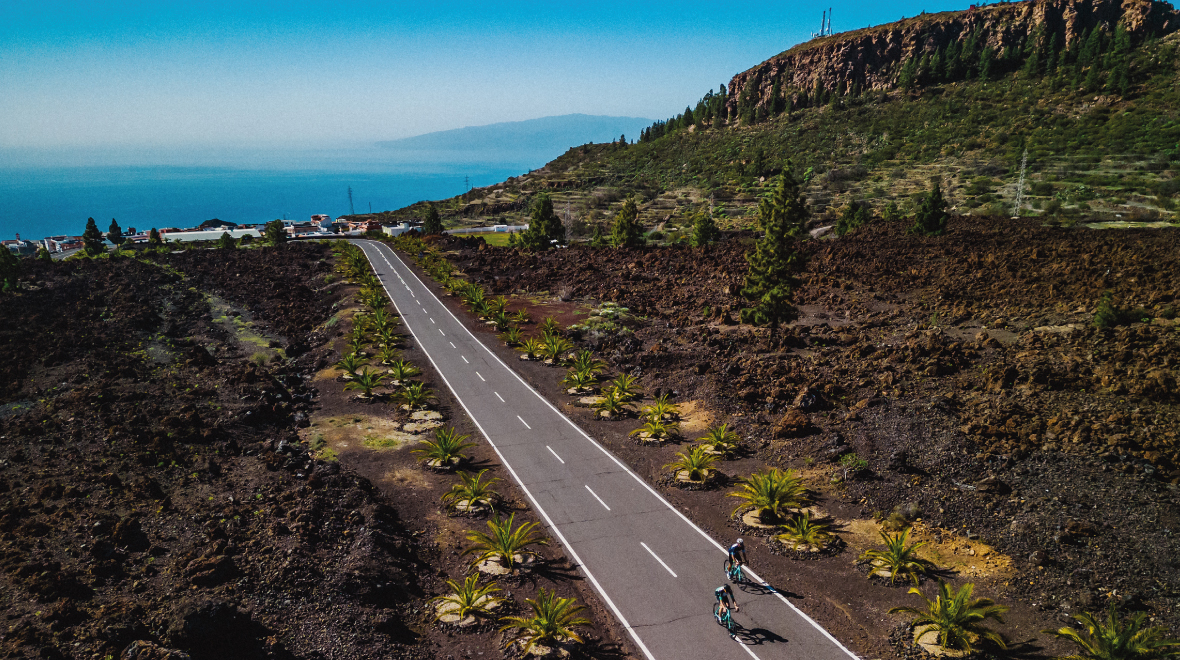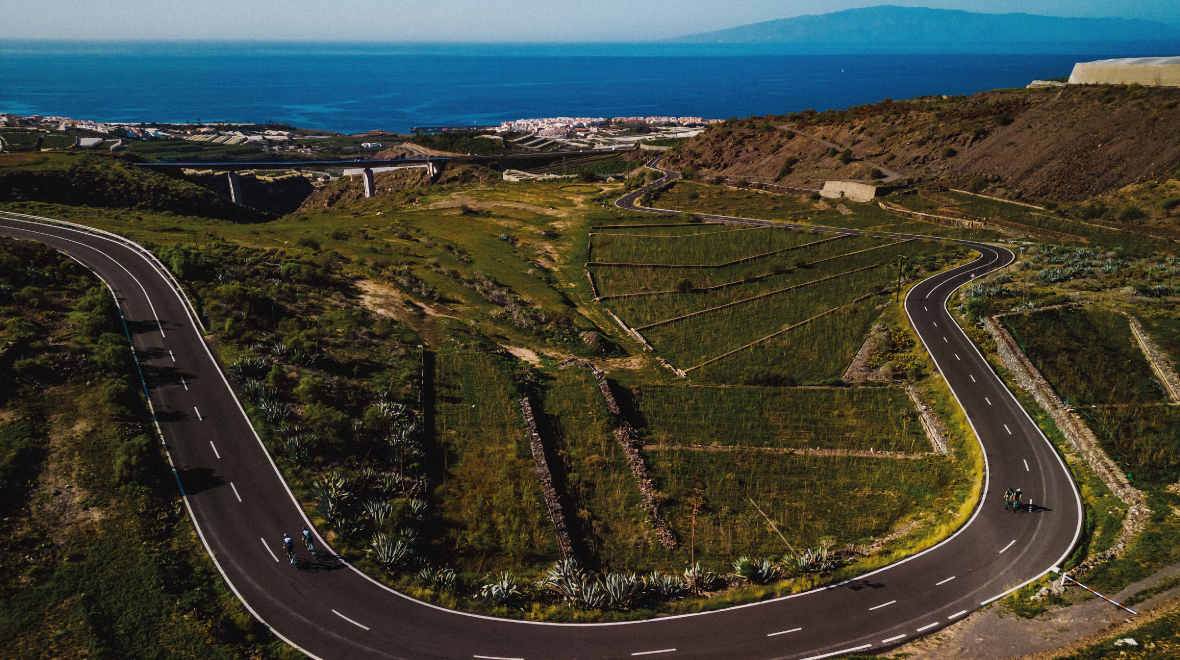 Automatic pedals
Select your pedal: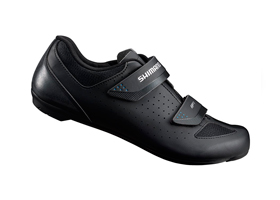 Shoes
Select your size:
38
39
40
41
42
43
44
45
46
47
48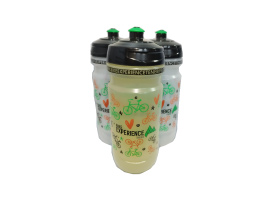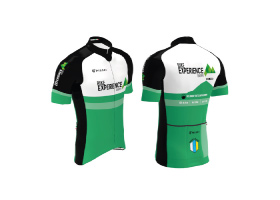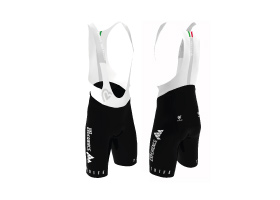 | Cyclist | Date | Product | Edit or Delete | |
| --- | --- | --- | --- | --- |
An error has occurred. Try again later.
Select the date of booking.
Select the size of the bike.
No availability for the selected size.
Select the size of the automatic shoes.
Select the type of automatic pedal that you want.
It has no bike in the shopping car. Please add one before finalizing your booking.
Please enter your name.
You must enter your email. In this email you will be sent confirmation of booking.
The e-mails do not match.
Wrong credit card number. Check the number of the credit card..
Incorrect expiration date. Check the expiration date I insert it into this format mm/yy (month/year)..
Wrong CVV. Check that you have correctly entered the security code of your credit card.
Debe aceptar los Terminos y Condiciones.

Redirecting ...

Communicating with the bank for payment.
Please don't reload the page.
This may take several minutes.