Experience Tenerife at your own pace by renting a bicycle tailored to your needs. We cater to cyclists of all skill levels with our diverse range of bicycles, from road and mountain bikes to gravel and electric bikes, all the way to leisure bikes. Booking your bike is simple: just select the date, bike size, and type of clipless pedal you want. Don't forget you can enhance your trip by adding accessories to your booking! Once completed, you'll receive a confirmation email detailing every aspect of your reservation, ensuring a hassle-free bicycle rental experience
Add some of our guided routes available during your rental period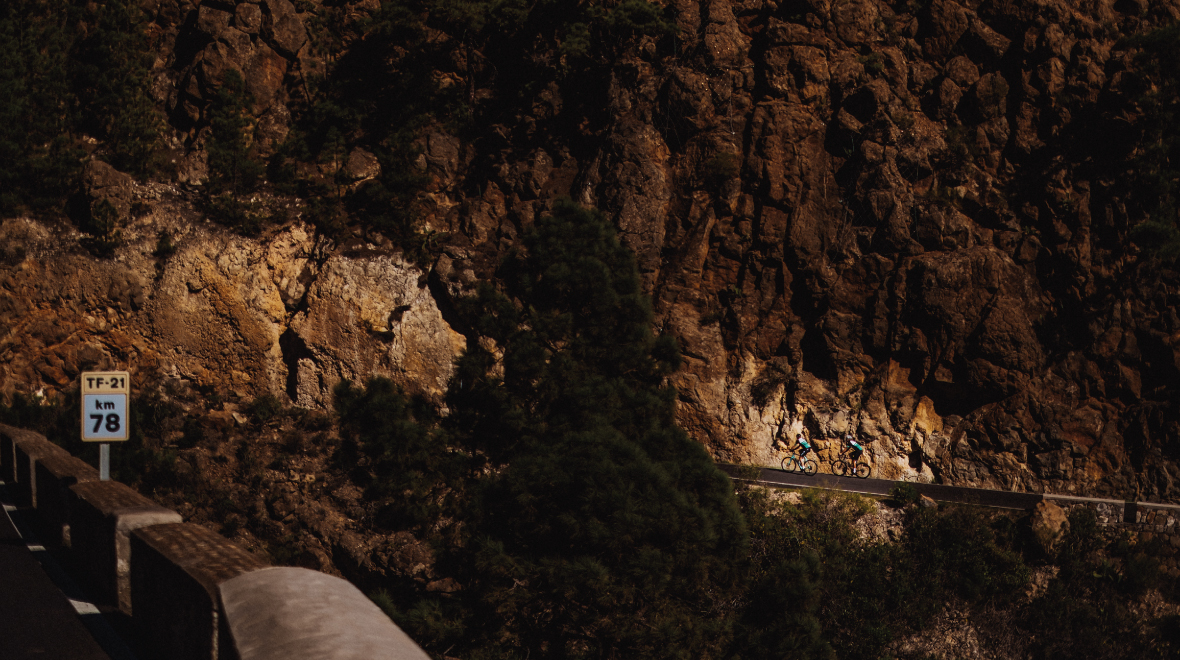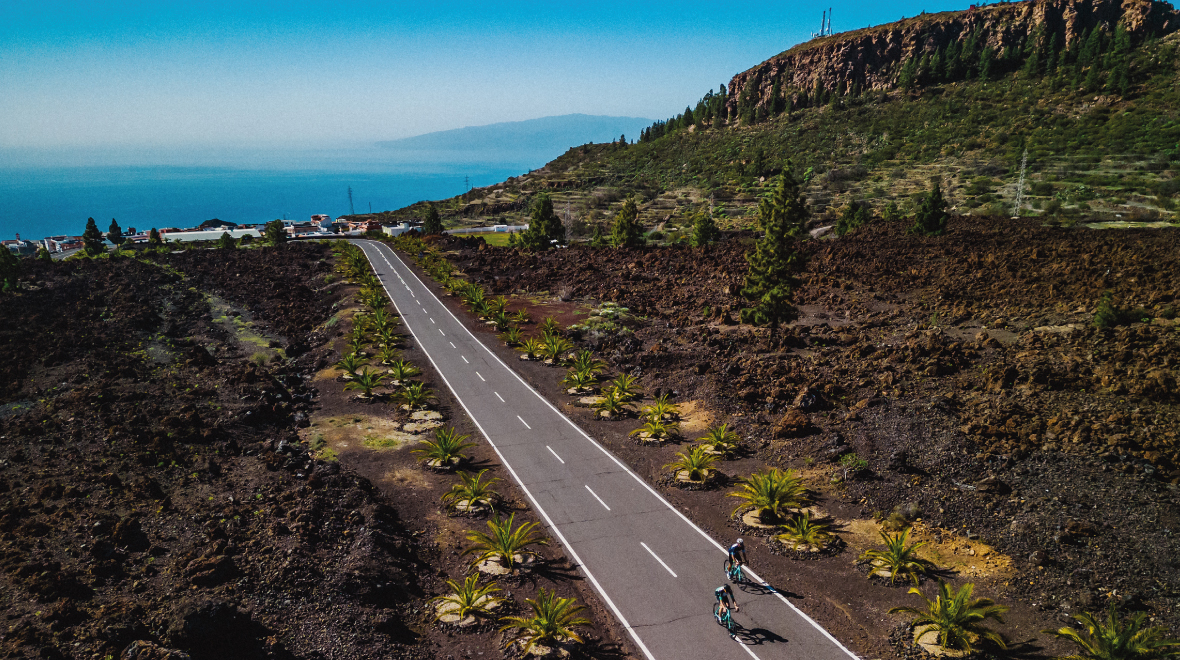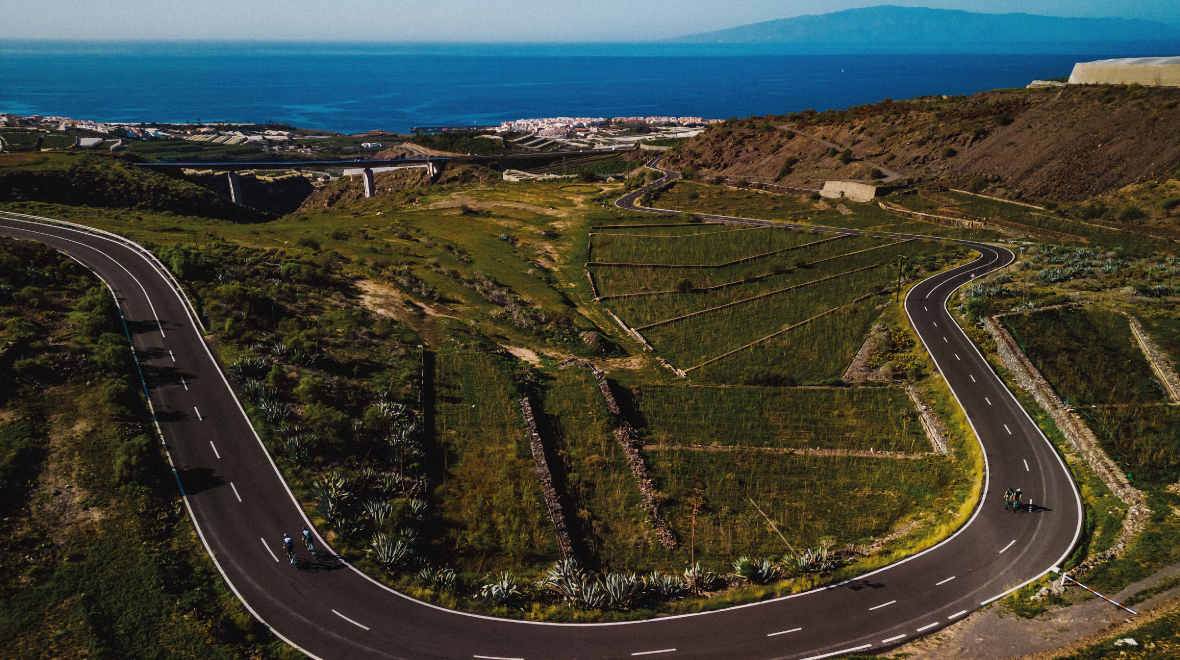 Automatic pedals
Shoes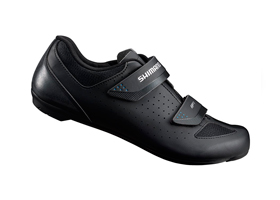 Select your size:
37
38
39
40
41
42
43
44
45
46
47
48
Bottle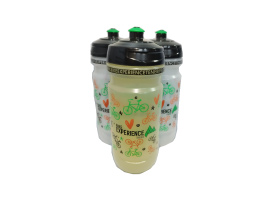 Jersey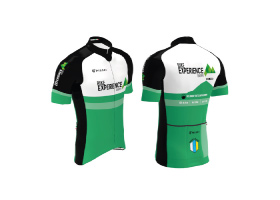 Bib Short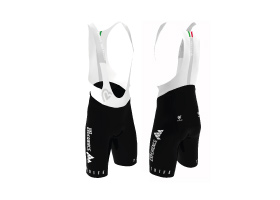 An error has occurred. Try again later.
Select the date of booking.
Select the size of the bike.
No availability for the selected size.
Select the size of the shoes.
Select which type of automatic pedal you want to reserve.
There are no bicycles in the cart to reserve. Please add one before finalizing the booking.
Please enter your name.
You must enter your email. In this email you will be sent confirmation of booking.
The emails do not match.
Wrong credit card number. Check the number of the credit card..
Incorrect expiration date. Check the expiration date I insert it into this format mm/yy (month/year)..
Wrong CVV. Check that you have correctly entered the security code of your credit card.
You must accept the Terms and Conditions.
Your product has been added to the cart