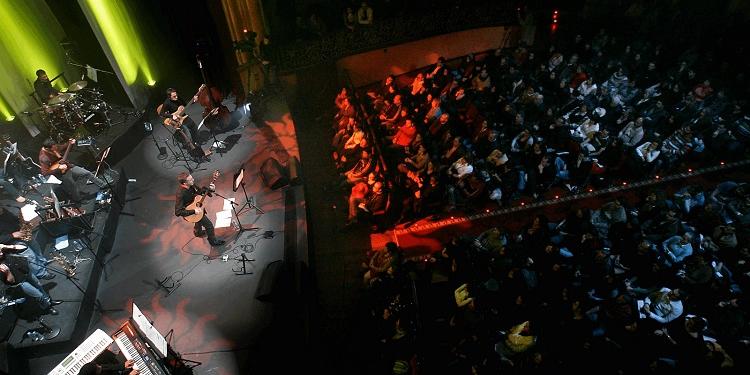 Tenerife, the island of eternal spring and good weather, which bet on sports and culture. Leisure manifests with numerous cultural events that take place throughout the island. Tenerife boasts an extensive cultural offer.
All offers of the cultural centers offer art, film, literature, exhibitions, music or theater, among others, are available to any visitor to Tenerife. Classical music, opera and operetta, theater and dance, jazz, African and Latin music, theater, film or video can be enjoyed every time of the year in Tenerife and within international festivals or events held on the island.
Festivals such as the Festival of Music of the Canary Islands are developed throughout the year around the island. Tenerife appointment at the highest international figures of music, culture and art are given. Thanks to the magnificent Auditorium of Tenerife in the capital, Santa Cruz de Tenerife, we can enjoy works and musical pieces worldwide.
Similarly, Tenerife, because of its historical and cultural wealth runs numerous museums throughout the island, most of them are, at once, permanent research centers which puts them as reference centers in different materials.
Tenerife is home to numerous museums of contemporary art where the largest collection of aboriginal past of the island (history of the "Guanches") is displayed. Past and present, life and culture, come and enjoy Tenerife. Bike Experience Tenerife offer to you an island full of opportunities and wanting to come to delight us.